Certified Pre-Owned TDI vehicles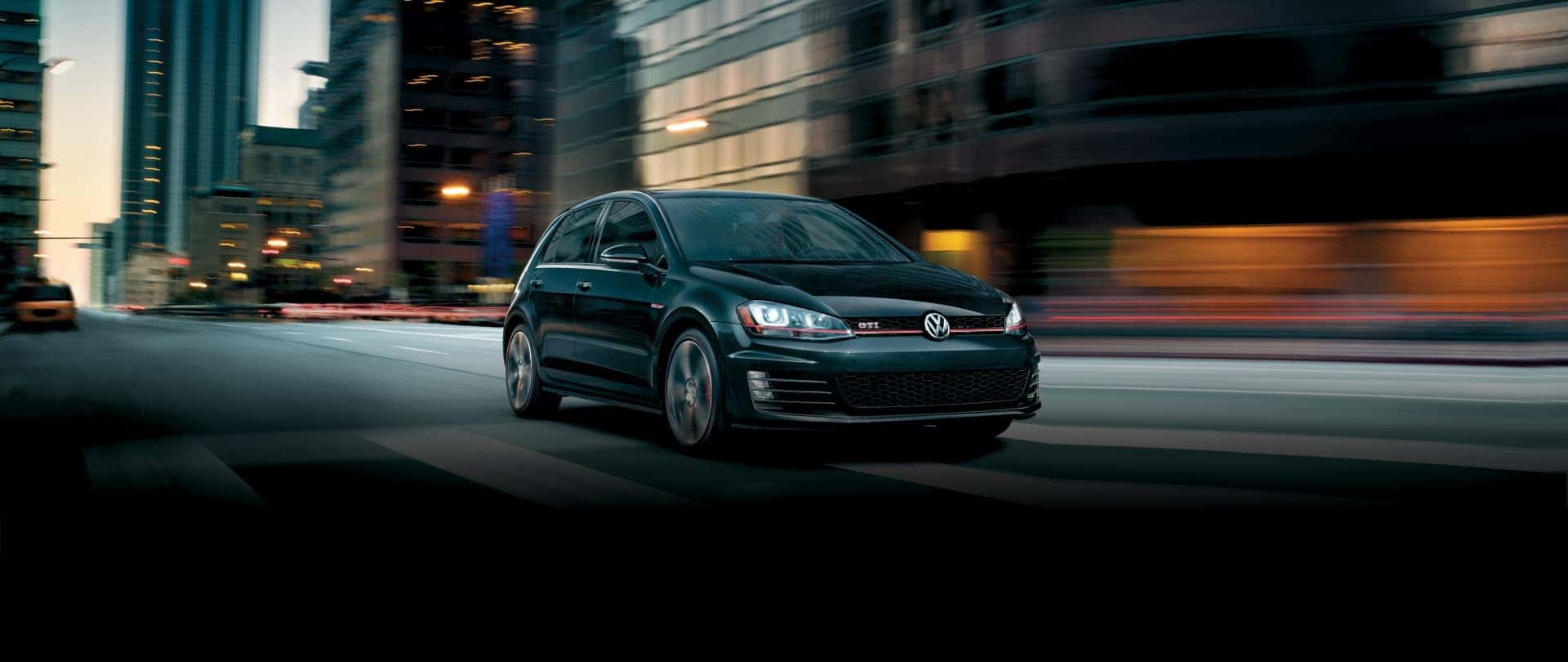 Why buy Certified Pre-Owned?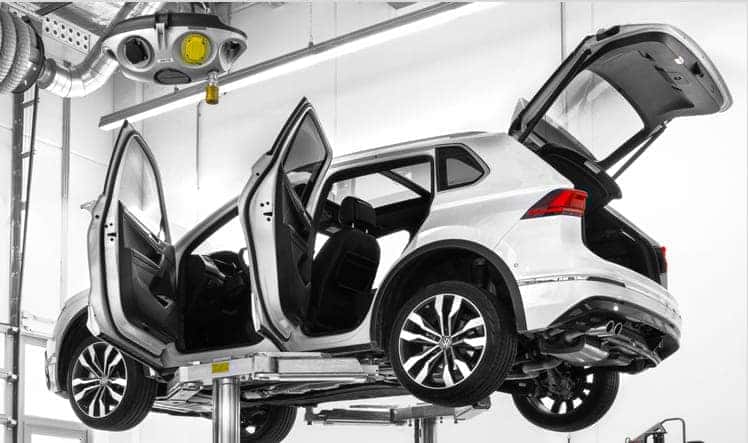 112-point inspection
Each Certified Pre-Owned Volkswagen undergoes a rigorous inspection by our expert technicians. This detailed process helps reveal potential issues before they happen – using VW Original Parts for any repairs. What's included
Finance rates from 0.9%
Looking to finance? Certified Pre-Owned vehicles are eligible for special finance rates starting at 0.9%.* View rates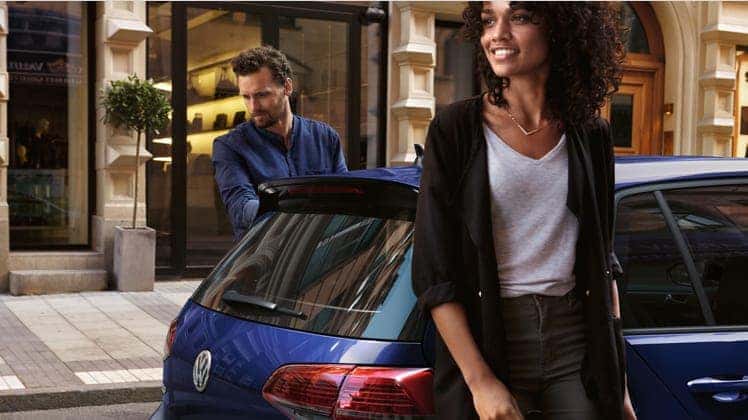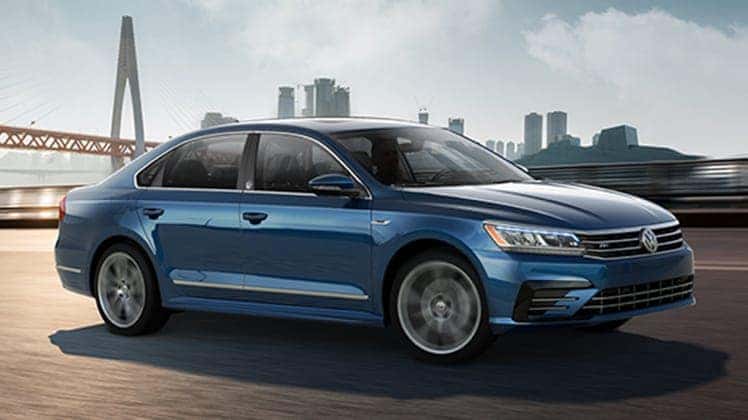 Certified warranties
Certified Pre-Owned vehicles are eligible for extended warranty coverage, giving you greater peace of mind.See Warranties
One Car. 112 Checks.
Before a Certified Pre-Owned Volkswagen becomes available, it undergoes a 112-point inspection. Whether it's under the hood or inside the cabin – we check it. And if something needs replacing, we only use genuine Volkswagen Original Parts.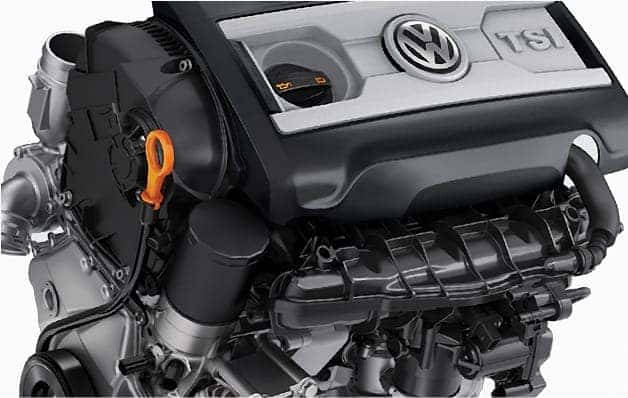 Engine
Performance, starter, idle and vibration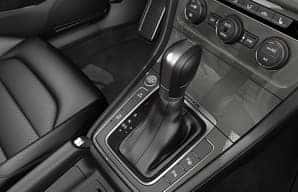 Transmission
Gears, shifting, noise and performance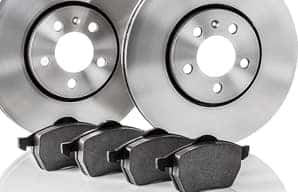 Brakes
Pads, discs, calibration and vibration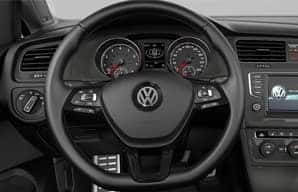 Steering
Noise, effort and vibration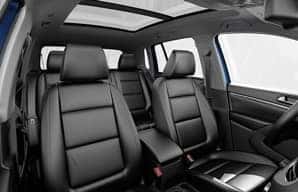 Interior
Seating, surfaces, controls and electronics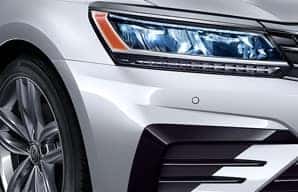 Exterior
Underbody, paint, lights, wheels and tires
Special finance rates – only with CPO
When you purchase a Certified Pre-Owned Volkswagen, you may be eligible for unique finance rates direct from Volkswagen Finance. It's about getting the most for less. That's the value of CPO. Finance rates as low as 0.9% for up to 24 months, and other rates available up to 72 months. Something to fit every budget!
†Limited time finance offer (available through Volkswagen Finance, on approved credit), available for select 2011 M.Y and newer models and 2010 M.Y. City models. STD rates apply for other models. Rate varies depending on term selected. STD means the non-subvented, standard finance rate available at the time of purchase. Financing example: $10,000 financed at 0.9% for 24 months, monthly payment is $421, cost of borrowing is $94 for a total obligation of $10,094. Dealer may sell for less. Down payment or equivalent trade-in, due at signing, may be required. PPSA or RDPRM registration fee, license, insurance, registration, duties (where applicable), options, any dealer or other charges and applicable taxes are extra. Offer ends February 28, 2019. Certain conditions apply. ‡The VW Select Program is a financing offer available through Volkswagen Finance on approved credit. Not available in Quebec. The VW Select Program offers fixed monthly or bi-weekly payments for the term selected and a final (balloon) payment of the balance due at the end of the term. Available for the following fixed terms: 24, 36, 48 or 60 months. The maximum amount of the final payment depends on the length of the term selected (50%/45%/35%/25%) of the financed amount. The amount of the final payment can be decreased at the customer's option; this will result in higher monthly or bi-weekly payments. See your Volkswagen dealer for details. Model shown for illustration purposes only.
Peace of mind with Certified Pre-Owned.
Every Volkswagen Certified Pre-Owned vehicle is covered by our Assurance Program, which includes the remaining new-vehicle limited warranty plus 6 months of free roadside assistance. If your vehicle is less than 5 years old, with less than 120,000 km, you can upgrade to the Premium Assurance Program for even more peace of mind.
Assurance Program
Every Certified Pre-Owned Volkswagen comes with these standard offerings at no extra cost:
Any remaining new-vehicle limited warranty
A completed 112-point inspection plus mechanical and appearance reconditioning assessment performed by a Volkswagen factory-trained technician
A complimentary CARFAX® Vehicle History Report
A 6-month subscription to Volkswagen 24-hour roadside assistance
A 3-month SiriusXM® all-access trial subscription
Assurance Premium Program
Includes all the benefits of the Assurance Program plus an optional 2-year / 40,000 km (whichever comes first) Volkswagen Canada limited warranty with zero deductible:
Any remaining new-vehicle limited warranty
A completed 112-point inspection plus mechanical and appearance reconditioning assessment performed by a Volkswagen factory-trained technician
An optional 2-year / 40,000 km (whichever comes first) Volkswagen Canada warranty with zero deductible
A complimentary CARFAX® Vehicle History Report
A 6-month subscription to Volkswagen 24-hour roadside assistance
A 3-month SiriusXM® all-access trial subscription