Vehicle Health Report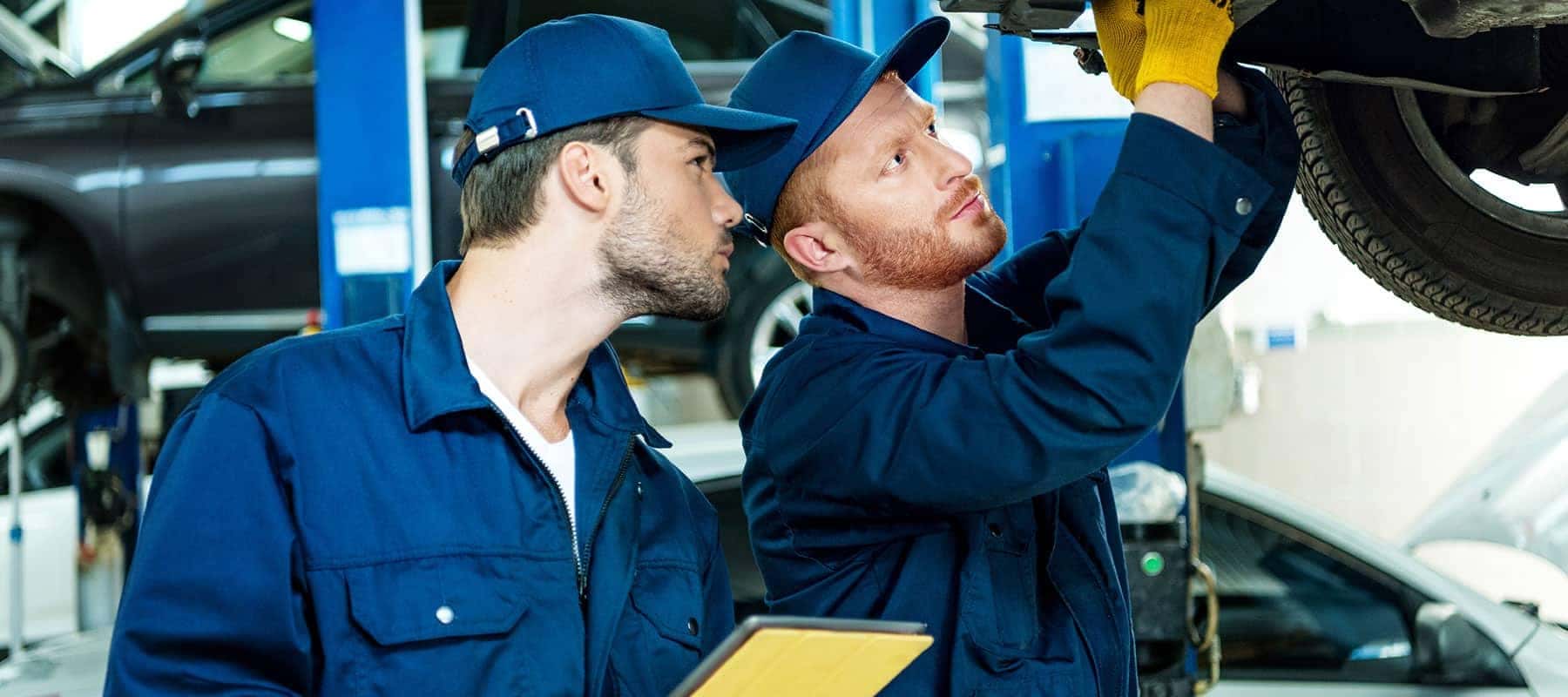 When you bring your Volkswagen to be serviced by our top quality technicians, your vehicle will receive a complimentary health check. This Vehicle Health Report serves as a guideline for you to better understand the care your Volkswagen may or may not need.
Your Volkswagen will undergo a visual inspection for tire wear, fluid level, exterior, suspension and drive components. Each of these inspections are done to ensure your Volkswagen is in pristine driving condition.
Contact Sherwood Park Volkswagen for more information on this or any factory Volkswagen approved inspection: